Apple Watch 2 to Come Alongside iPhone 7 - Suppliers

According to the latest report from Digitimes reporters who cite supply chain sources, the next-generation Apple Watch will be launched in the fall alongside the iPhone 7 and iPhone 7 Plus. As to the shipments of components for the new smartwatch, they should begin in the third quarter of 2016.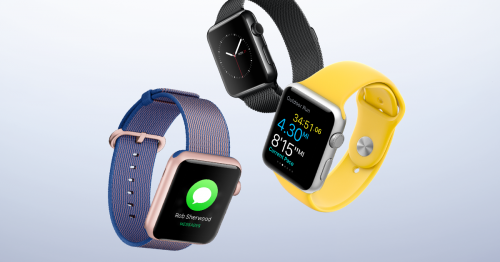 The reporters claim that Apple plans to sell "two million units of the new Apple Watch" every month. This may mean that the device will have some major selling points like new features that will lure new customers.
Apple hasn't revealed sales numbers for the first-generation Watch, though $100 discounts last year had indicated that they might be lower than expected. There has been no consensus on likely numbers to date, though a KGI estimate suggested they would be below 7.5M units this year.
watchOS 3 announced at WWDC on Monday showed that Apple is working hard on making the operating system more efficient, user-friendly and good-looking. This may mean that the company is planning to overhaul the hardware of the next smartwatch to make the smartwatch more attractive.
[via 9to5Mac]

Leave a comment