Apple Announces New File System for All Devices

Aside from refreshed versions of iOS, OS X, watchOS and tvOS, Apple has announced its new universal file system (APFS) for Apple Watch, iPhone, iPad, iPod touch, Macs and Apple TVs. According to the company, this file system is optimized specifically for flash and SSD storage and utilizes strong encryption algorithms to store data securely no matter what device you have.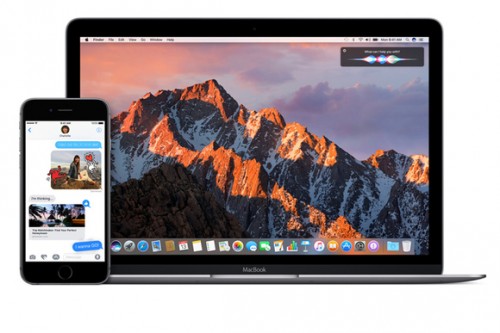 Currently, Apple's new file system can't be used to create startup disks and store Time Machine backups. Apart from that, FileVault encryption is not supported on APFS volumes. Finally, Apple says Fusion Drives can't work with the new file system right now.
Apple has announced APFS, a new Apple File System designed to scale from an Apple Watch to a Mac Pro.
As of now, Apple File System is only a beta for developers. Its public debut is scheduled to take place in 2017.

Leave a comment