News tagged 'manga'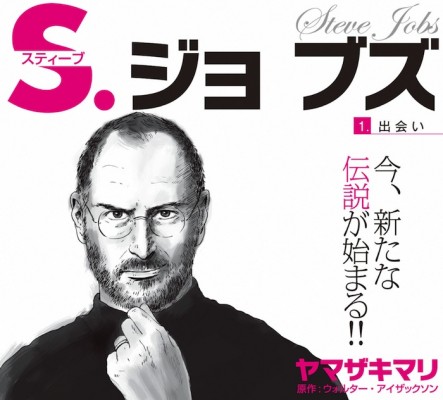 The Verge reports that the first volume Mari Yamazaki's manga based on the biography of Steve Jobs written by Walter Isaacson, will be introduced in Japan in May.

Leave a comment

Otakulous manages a library of sexy manga images of great quality. New images are added to the library daily, and once downloaded they can be browsed offline. Images are displayed full screen and all have a resolution of 320 × 480 pixels, so that you can use them as wallpaper.
Otakulous is avaliable for $1.99 via AppStore (link).

Leave a comment


Manga Strip Poker is a game of Poker with two games inside: a draw poker for beginners and quite difficult hold'em poker for professionals. Beautiful opponents will give you pleasant gameplay. Each opponent girl has her own strategy and character. A dancer likes bluff. A volleyball girl likes courageous play. A nurse will never believe you. A smart business girl calculates possible hands. A VIP girl will make you sweat to win. The application is localized in English, French, German, Spanish, Italian, Russian and Japanese.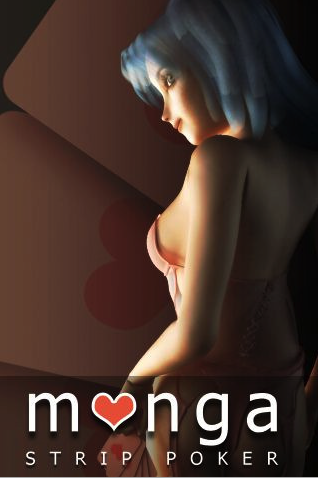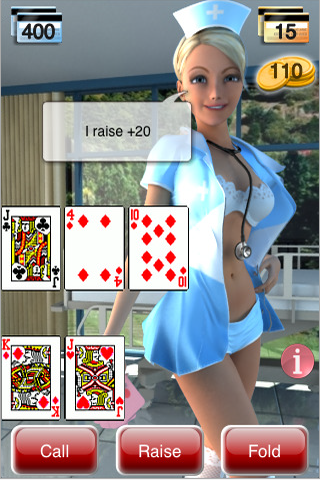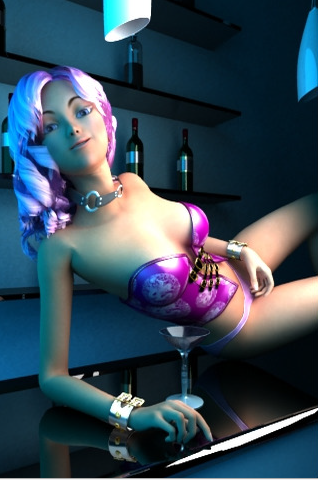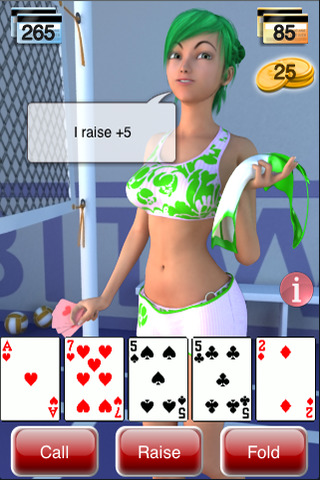 The game is avaliable via AppStore for $1.99 (link).
Watch the video:

Leave a comment