Manga Strip Poker [AppStore, Games, Video]


Manga Strip Poker is a game of Poker with two games inside: a draw poker for beginners and quite difficult hold'em poker for professionals. Beautiful opponents will give you pleasant gameplay. Each opponent girl has her own strategy and character. A dancer likes bluff. A volleyball girl likes courageous play. A nurse will never believe you. A smart business girl calculates possible hands. A VIP girl will make you sweat to win. The application is localized in English, French, German, Spanish, Italian, Russian and Japanese.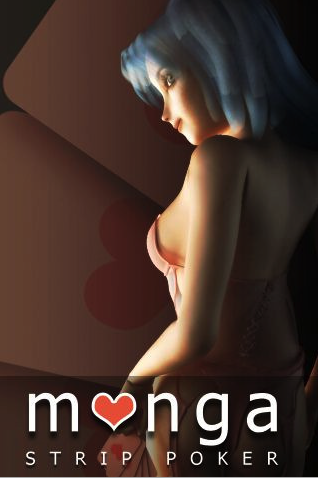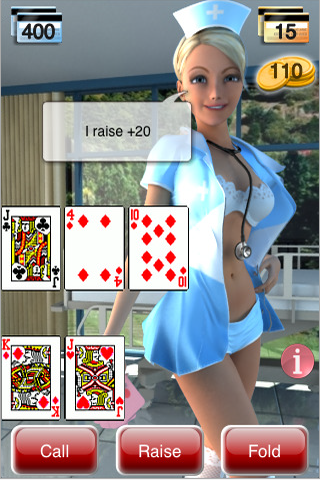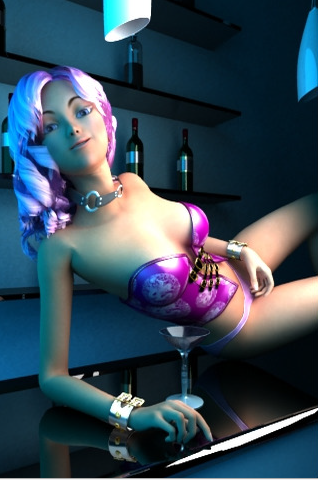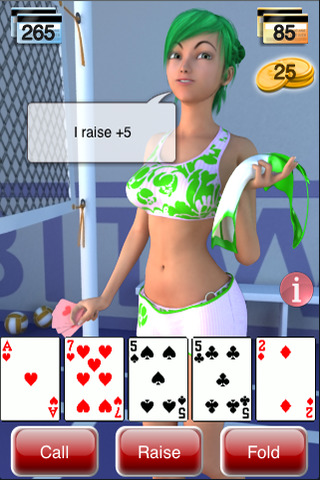 The game is avaliable via AppStore for $1.99 (link).
Watch the video:

Leave a comment