News tagged 'Meego'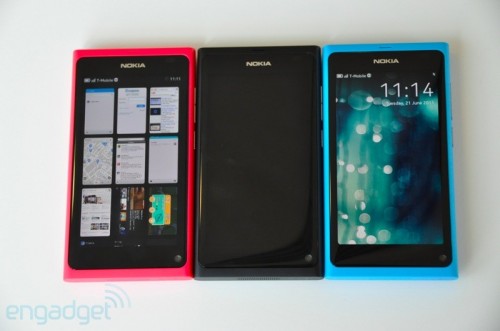 Today Nokia introduced its MeegoOS-powered N9 phone. Well, we all know that Nokia has dropped Meego project and don't plan to support it, but the company decided to release this N9 anyway.
It looks good and quite familiar. There is some similarity with previous generation Apple iPod Nano.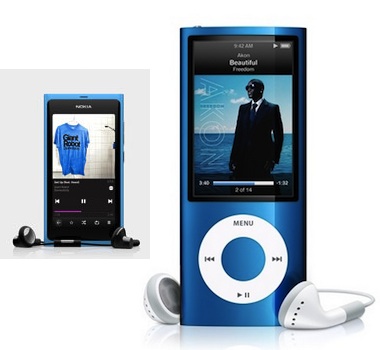 Here are couple N9 video reviews from Engadget:

Leave a comment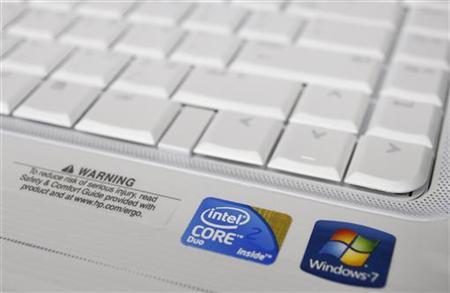 On the recent investor event in London Intel CFO Stacy Smith hinted that Intel negotiates with Apple about production of the ARM-based chips for iPhones and iPads.
"If Apple or Sony came to us and said 'I want to do a product that involves your IA (Intel architecture) core and put some of my IP around it,' I wouldn't blink. That would be fantastic business for us,"
said Smith during the Q&A session.

Read the rest of this entry »

Leave a comment