Intel May Produce Chips For Apple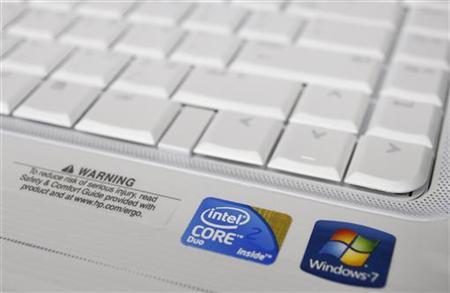 On the recent investor event in London Intel CFO Stacy Smith hinted that Intel negotiates with Apple about production of the ARM-based chips for iPhones and iPads.
"If Apple or Sony came to us and said 'I want to do a product that involves your IA (Intel architecture) core and put some of my IP around it,' I wouldn't blink. That would be fantastic business for us,"
said Smith during the Q&A session.

According to Jon Stokes from ArsTechnina, Smith talks about relations existing between Intel and Apple, as well as their joint plans regarding production of ARM-based chips for Apple, which will possibly cause lack of confidence in x86-supported iOS alternatives such as Meego, Windows, and Android.
In case an agreement between Apple and chipmaker concerning fabrication of SoCs for Apple using Intel's 22nm process will be reached, it would obviously result in Apple's gaining a serious advantage over its competitors in the field.

Leave a comment