News tagged 'smartphone'

According to what people familiar with the matter claim, the guys from Cupertino may soon launch the iPhone trade-in program in China. Starting March 31st, the customers in this Asian country will get an opportunity to change their older iPhone in working condition for a gift card with a discount, which can be used when purchasing the newer smartphone. What is interesting about the trade-in program in China, the old devices will be traded to Foxconn, repaired and sold on the secondary market.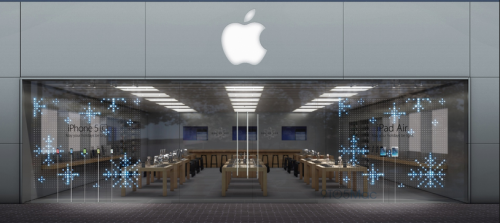 Leave a comment

Apple has been recently granted a patent for a brand new docking station for smartphones and tablets with a flexible connector inside, which makes the whole mechanism more durable and easy to use. The patent is entitled "Dock connector with compliance mechanism" and its number is 8.986.029. Below you may take a look at the rendering of the new docking station, which was included in the document filed by the guys in Cupertino last year.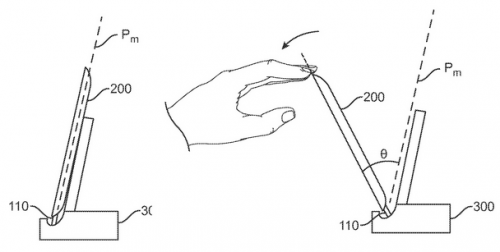 Leave a comment

According to the latest rumors, Apple is currently planning a new campaign to lure Android switchers. The guys from Cupertino will soon launch a new trade-in program that will allow Android and BlackBerry users to change their old devices for a gift card, which will let them get a discount when purchasing an iPhone. The trade-in value of old handsets will be determined by Apple Store employees. Everything is simple here: the better your smartphone works and feels, the more you get.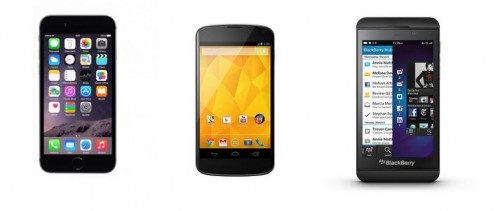 Leave a comment

According to what people familiar with the matter say, some of the iPhones released in 2016 and sold in the developing countries of Asia and Latin America will be equipped with new LTE chips manufactured by Intel, not Qualcomm. Apple's engineers have reportedly been working together with Intel's specialists to create the LTE chip, which will be officially released in the second half of this year.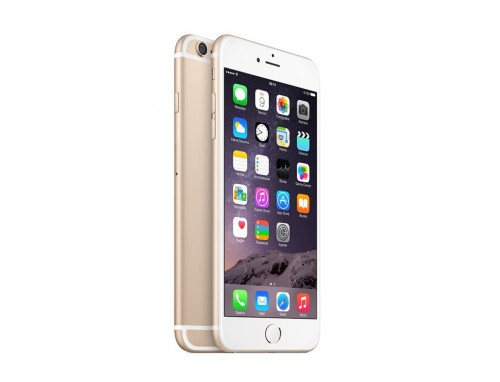 Leave a comment