Some iPhone 7 Units to Feature LTE Chips Manufactured by Intel

According to what people familiar with the matter say, some of the iPhones released in 2016 and sold in the developing countries of Asia and Latin America will be equipped with new LTE chips manufactured by Intel, not Qualcomm. Apple's engineers have reportedly been working together with Intel's specialists to create the LTE chip, which will be officially released in the second half of this year.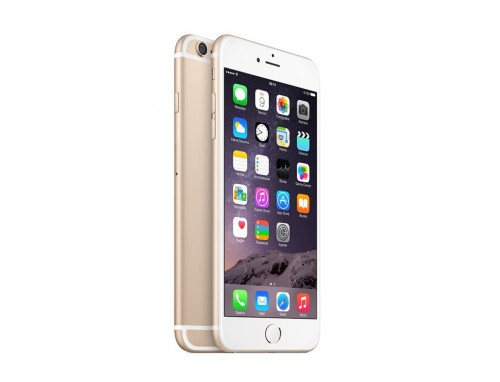 While some insiders believe Apple will use two chips in the next-gen iPhones depending on the market, there are people who disagree. They claim the guys from Cupertino will switch to the new Intel's chips and equip the entire lineup of smartphones with these chips.
The 7360 LTE modem chip [PDF] from Intel features up to 450Mbps downlink and it supports 29 LTE bands. It will begin shipping out to manufacturers during the second half of 2015. Apple engineers have reportedly been traveling to Munich, Germany to collaborate with Intel engineers on the chip.
Anyway, it is too early to talk about the hardware features of the iPhone, which is expected to be released in 2016. The reports, which appear now, are based entirely on rumors and suggestions, that is why I suggest that you should take them with a few pinches of salt.
[via MacRumors]

Leave a comment