Apple Watch Features Replaceable Battery?

According to the latest report from TechCrunch, the battery of the Apple Watch will be replaceable, which means user will get an opportunity to change it after it loses its capacity. By the way, the battery has a lifecycle of about three years. And this is not a rumor; such technical spec has been officially confirmed by the guys from Cupertino. However, Apple failed to mention whether any other components, for example, RAM or CPU, will be replaceable and as a result - upgradable. We'll find that out once the smartwatch hits the store shelves in April, I guess.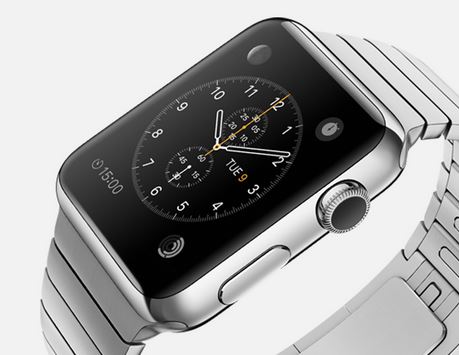 Here's what the reporters write:
Well, when it comes to the battery at least, owners of Apple Watch will be able to extend its lifespan. An Apple spokesman confirmed to TechCrunch the "battery is replaceable". Albeit, it's not clear how much it will cost to send in your wearable to Apple to get it returned with a new cell in place. Update: We understand the lifecycle of the battery is around three years.
Earlier this year, Apple CEO Tim Cook said that the users will have to charge the Apple Watch every night. At the "Spring Forward" media event, which took place on Monday, his words were once again proved. In the mixed mode, the wearable device will work up to 18 hours on a single charge.
[via TechCrunch]

Leave a comment