News tagged 'Steve Jobs'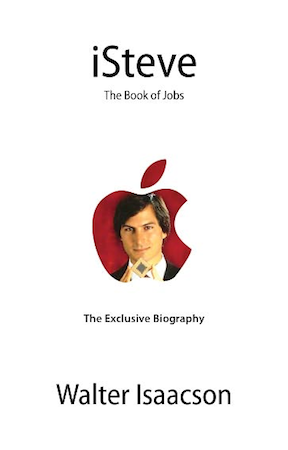 The first 'authorized' biography of Jobs by Walter Isaacson is now available for pre-order from Amazon for $19.80 in paper, or $14.99 for the Kindle edition. Curiously iSteve: The Book of Jobs will be released on March 6th, 2012, the fourth anniversary of the release of the iOS SDK. The description of the book from Amazon provides:
From bestselling author Walter Isaacson comes the landmark biography of Apple co-founder Steve Jobs. In iSteve: The Book of Jobs, Isaacson provides an extraordinary account of Jobs' professional and personal life. Drawn from three years of exclusive and unprecedented interviews Isaacson has conducted with Jobs as well as extensive interviews with Jobs' family members, key colleagues from Apple and its competitors, iSteve is the definitive portrait of the greatest innovator of his generation.

Leave a comment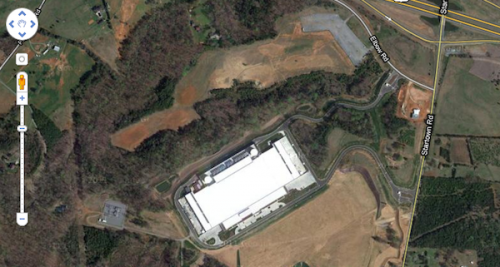 Apple's new data center in Maiden, North Carolina, is now visible in Google Maps. The building hasn't changed at all – it's the same constriction we've seen in different shots during the past months. But it is interesting that only now Apple allowed Google to display the data center in theirs Maps service after Apple's announcement concerning the WWDC where Apple confirmed that Steve Jobs would appear at the conference keynote and that the company will unveil the iOS 5, OS X Lion and iCloud. It seems that such sudden appearance of the data center in Google Maps may be a confirmation of Apple's intention to use this massive facility for iCloud and cloud-related services.

Leave a comment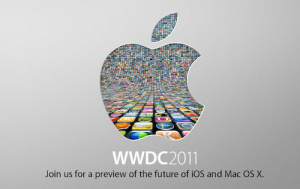 Yesterday Apple confirmed through the press release that Apple's CEO Steve Jobs will be on stage at the WWDC keynote on June 6th. While keynote iOS 5, Mac OS X Lion and iCloud, the upcoming cloud service from Apple, will be officially unveiled. Noteworthy to say that it is not clear yet whether the upcoming iCloud will be focused only on music service, or it will be a part of rebranded MobileMe.
Apple CEO Steve Jobs and a team of Apple executives will kick off the company's annual Worldwide Developers Conference (WWDC) with a keynote address on Monday, June 6 at 10:00 a.m. At the keynote, Apple will unveil its next generation software – Lion, the eighth major release of Mac OS X; iOS 5, the next version of Apple's advanced mobile operating system which powers the iPad, iPhone and iPod touch; and iCloud, Apple's upcoming cloud services offering.

Leave a comment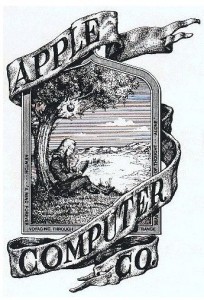 Business Insider conducted an interview with Apple's first CEO, Michael Scott. Scott revealed some details about the very first days of Apple. There are little interesting details such as the Apple employee numbering scheme, which came out of necessity. Bank of America, where Apple opened its first bank account, required that all employees have numbers for payroll purposes. Scott took number 7, even though chronologically he was Apple's fifth employee: "I was employee number seven, because I wanted number seven... I was 007, of course, as a joke."

Leave a comment


Microsoft, HTC, Nokia and Sony Ericsson filed formal complaints against Apple's attempt at getting the terms "App Store" and "Appstore" trademarked. In a statement, a Microsoft spokesperson said that Apple's application was an "unsupportable claim of exclusivity" and noted that the terms "App Store" and "Appstore" are like "toy store" or "book store" – a generic term "that should continue to be available for everyone to use for stores that sell apps."

Leave a comment

Apple I, a computer that back in the 1970′s was sold by Steve Jobs and Steve Wozniak in Jobs' garage at $666.66, and was the first machine to come with 8K of RAM, was bought by Italian entrepreneur Marco Boglione, a long-time Apple user and fan who spent €150,000 to buy the #82 copy of the original Apple I. The item includes the original motherboard, manual and a letter from Steve Jobs, but no screen or keyboard.

Leave a comment