News tagged 'Treasures'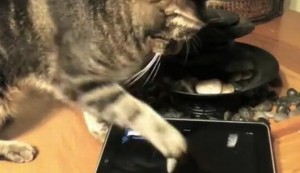 Yes, it's true! Now it seems that our pets may really play a game developed for them by Friskies. Originally, discovering that cats liked to play with the iPad was just a matter of coincidence – а cat  just liked to bat around the Magic Piano, and that was fine. But pet food maker Friskies has blown that idea right out, releasing a line of three full web-based games for the iPad meant to be played entirely by cats. Cat Fishing!, Party Mix-Up! and Tasty Treasures Hunt! are all games accessible for the iPad, and all three of them are designed to attract your cat's attention. Friskies even warns that while cat claws can't scratch the iPad's glass screen, certain plastic covers might get scratched, so be careful.

Leave a comment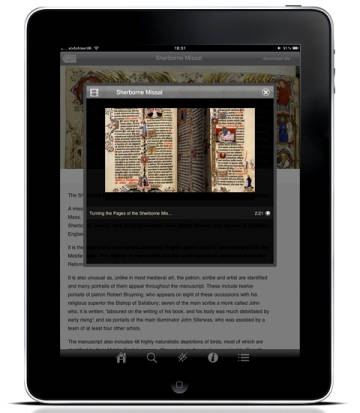 All those Apple products' users who can't imagine their lives without usage of such devices as iPad and iPhone and enjoy reading get a unique opportunity to gain an access to the rarest world's books and masterpieces of literature thanks to the newest application "Treasures" which appeared due to the collaboration of the British Library and Apple developers.

Leave a comment