"Treasures" of The British Library Are Available for Apple Users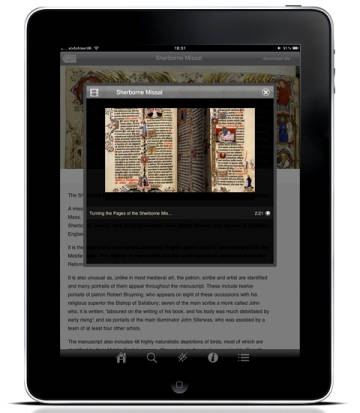 All those Apple products' users who can't imagine their lives without usage of such devices as iPad and iPhone and enjoy reading get a unique opportunity to gain an access to the rarest world's books and masterpieces of literature thanks to the newest application "Treasures" which appeared due to the collaboration of the British Library and Apple developers.
According to the UK iTunes website's description all Apple users after paying only £1.19 can get an access to real "treasures" of the popular British Library archive along with an ability to read the rarest and the most exciting, extraordinary written and then printed books and materials gathered from many corners of our planet.
Not only users of iOS based devices but also Android phones' customer will get a chance to test this new pro smartphone's app from the British Library in action and read numerous masterpieces of the world literature thanks to it.
Besides their own smartphones all bibliophiles will be able to connect to more than 100 of the rarest library's editions via HD version of "Treasures" through their iPads. Among these rarest books you may find, for instance, the first edition of the world's bestseller "Alice's Adventures in Wonderland" by L. Carroll, the Codex Sinaiticus which is thought to be the first bible in the whole world, the Nelson's battle plan before the Trafalgar battle and a very rare document – an original draft of Charles Dickens's "Nicholas Nickleby" handwritten by the famous British author.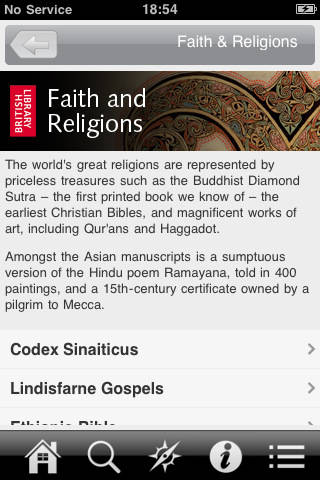 Besides the original texts' printed copies every item included in "Treasures" is provided with the text commentary, a series of images and in some cases even with video materials featuring the commentaries of the world noted experts and celebrities.
Unfortunately, right now you can buy The British Library's "Treasures" app (£1.19) only through the UK AppStore.

Leave a comment