News tagged '8.99'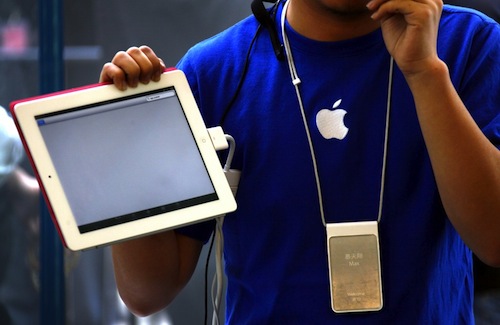 9to5mac reports that Apple starts officially selling the iPad 2 in Russia and Ukraine this Friday, May 27. That's the same day carrier Aircel will start offering the iPhone 4 in India, in what it looks like a day focused around international releases ahead of the WWDC. The Russian iPad 2 sales will begin this Friday through retail chain Re:Store, with MediaMarkt, Beliy Veter Cifrovoi, ION, Technosila and Eldorado also looking to jump on board for the May 27 rollout. Retailers are expecting "unprecedented demand" for the iPad 2, which doesn't surprise considering the device's popularity and the lack of Apple's retail presence in Russia.

Leave a comment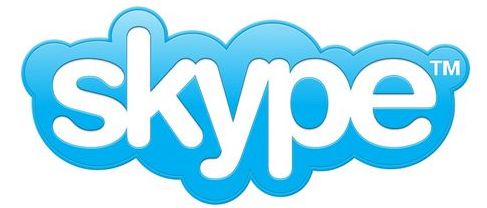 As reported, Skype 5 has recently exited the beta stage that began in November 2010. Company made some improvements in the program, having reduced the size of the application window.
We've reduced the minimum window size, so that those of you who prefer to keep Skype to one side of your screen, for example, can do that more easily. We've also tightened up the contact list, so that you can see 30% more contacts at once. We've reduced the amount of whitespace in the sidebar too.
Other changes include the return of full-screen mode for video calls and easier access to chatting functions during calls. But the most important change is availability of group video calling to Skype's premium package for $4.99 per day or $8.99 per month. Free during the beta testing period the option was free.
You may download Skype 5 from here

Leave a comment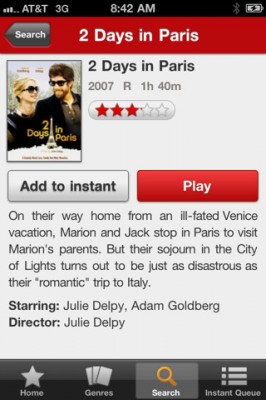 Netflix has finally released their updated application to support both the iPod Touch and iPhone, as well as the iPad. It is now available at the App Store.
Get Netflix on your iPad, iPhone, or iPod touch. Just download this free app and you can instantly watch TV shows & movies streaming from Netflix.

It's part of your Netflix unlimited membership. Not a Netflix member? Start your FREE trial today.
Watch as often as you want
Resume watching where you left off on your TV or computer
Browse movies and manage your instant Queue right from your device

Leave a comment