News tagged 'Brazil'

Apple may implement additional security feature to the iMessage payments introduced in iOS 11.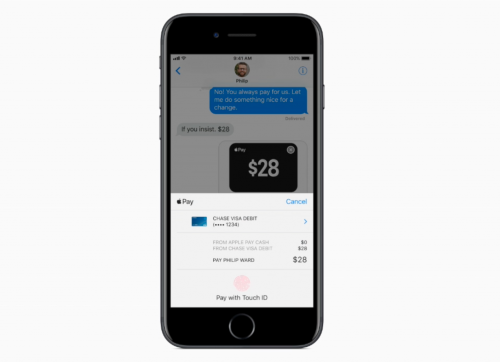 Leave a comment

Deutsche Bank analysts Jim Reid and Sukanto Chanda have recently compared the iPhone 7 and iPhone 6s prices in 33 countries to find out where the phone is the cheapest. The results are not surprising, but still worth taking a look at.

Leave a comment

Apple Music subscription for students has become available in 25 new countries. All college and university students and members of the UNiDAYS program now have an opportunity to get a discount of about 50% aside from the standard three-month trial.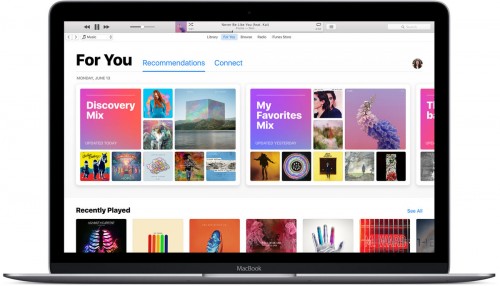 Leave a comment

Apple continues to expand its payment service system on the market. 27 banks in the USA signed a contract to become partners of Apple Pay. The list includes such banks as the Bank of England, the Franklin First Federal Credit Union, Lone Star National Bank etc.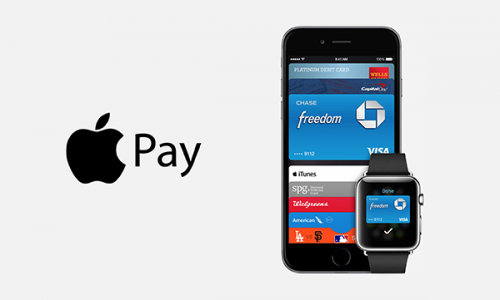 Leave a comment

According to the data shared by App Annie, Google Play saw a massive growth in the number of downloads in 2015 that allowed the store to double the number of App Store downloads. Still, Apple's online marketplace dominated in the revenue generated by the purchases of applications.

Leave a comment

If you have an iPad, you might have heard about the Apple SIM, which allows you to stay connected to the Internet without the need to purchase new physical SIM card for each country while travelling, for example. According to AppleInsider reporters, thanks to AlwaysOnline Wireless, it is now possible to use Apple SIM in 12 new countries including Russia, Mexico and South Korea.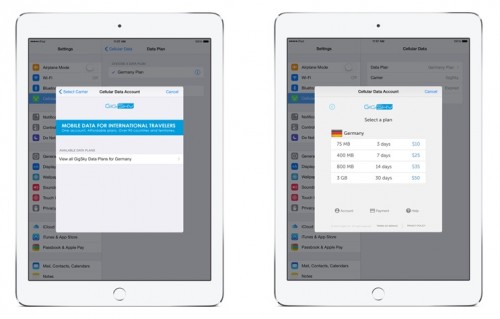 Leave a comment

According to the results of the research conducted by a firm called Fiksu, we'll see two new iPhones this fall. To be honest, I'm a bit confused with this piece of news as earlier today a well-known expert claimed that the guys from Cupertino were planning to release three handsets on September 9th, namely, the iPhone 6s, the iPhone 6s Plus and the iPhone 6c with a smaller 4-inch display.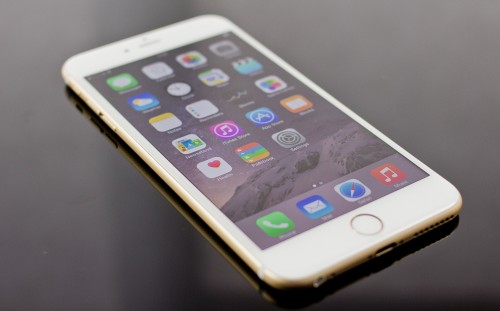 Leave a comment

The guys from Cupertino have recently released the very first update for the Apple Watch operating system. The Watch OS 1.0.1 contains a number of bug fixes and brings a number of performance and security improvements to the smartwatch. Unfortunately, there's no Find My Watch feature, which was rumored to be included in the first software update. Looks like adding such a feature is a bit complicated task.

Leave a comment