27 New US Banks Now Support Apple Pay

Apple continues to expand its payment service system on the market. 27 banks in the USA signed a contract to become partners of Apple Pay. The list includes such banks as the Bank of England, the Franklin First Federal Credit Union, Lone Star National Bank etc.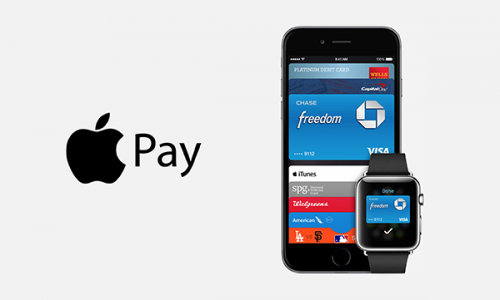 A couple of weeks ago Apple Pay was released in China, which added more than 3 million users to the system in just two days. It turned out to be a great hit, because even the company's representatives said that they didn't expect such a big number in such a short time.
Some sources say that later this year two other large Asian regions, Japan and Hong Kong, alongside with Brazil and France will start supporting Apple Pay. The service is also being actively used in the United Kingdom.
You can use Apple Pay to make secure payments with the help of your iPhone or Apple Watch. In order to add a card to the app you should utilize the dedicated Wallet app.

Leave a comment