News tagged 'Google'

Apple on Monday seeded the first version of iOS 8.3 to registered developers for testing. The release comes just a week after the release of the fifth beta of iOS 8.2, which contained fixes for bugs affecting Facebook app and calendar syncing.


Leave a comment

For the first time since 2012, iOS market share in the USA has beaten the market share of Google's Android, Kantar Worldpanel ComTech reporters write. Moreover, they also claim that the share of Apple's mobile operating system has grown in Europe and China as well. The reason for such an impressive result is the immense popularity of the iPhone 6 and the iPhone 6 Plus among the users.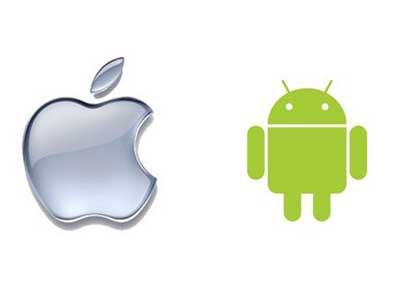 Leave a comment

A strange car with a complicated system of cameras on the roof has been recently spotted in Concord, CA. How is this car connected with Apple? Well, reporters and analysts claim the vehicle is either a mapping car similar to those Google uses to improve its maps and develop the Street View feature, or a self-driving car from the future. Below you may take a look at the image showing a black Dodge Caravan with massive cameras used for unknown purpose.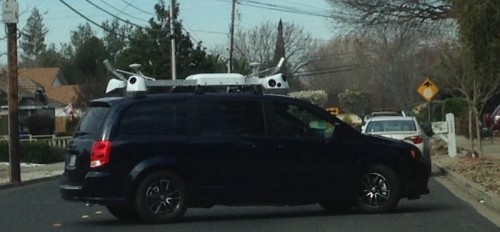 Leave a comment