iOS Market Share Is Higher Than Android Market Share in America

For the first time since 2012, iOS market share in the USA has beaten the market share of Google's Android, Kantar Worldpanel ComTech reporters write. Moreover, they also claim that the share of Apple's mobile operating system has grown in Europe and China as well. The reason for such an impressive result is the immense popularity of the iPhone 6 and the iPhone 6 Plus among the users.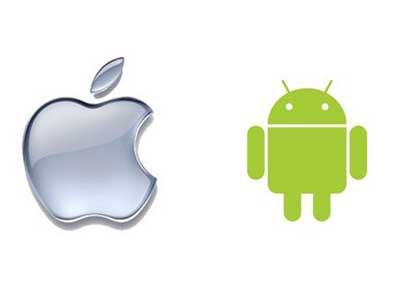 While Apple does its best to make its handsets available on both contract and pre-pay basis, the manufacturers of Android devices are less active in this field. Of course, this influences the sales of the high-end smartphones and the overall Android market share in the USA, Europe and China.
"In the US, Apple iOS overtook Android for the first time since this time in 2012, albeit by the slimmest 0.1% margin," reported Carolina Milanesi, chief of research at Kantar Worldpanel ComTech.

[...]

In Europe, iOS share grew 6.2% year-on-year while Android fell 3.8% to 66.1%. Great Britain saw the biggest jump in iOS share, growing by 13.1%.
While both iPhone 6 and iPhone 6 Plus remain popular in the whole world, iOS market share may grow even more in the near future. However, these are only predictions based on the most recent facts. That is why I suggest that you should take them with a few pinches of salt.
[via iClarified]

Leave a comment