Samsung to Become Apple A9 Chip Supplier, Not TSMC

According to the latest rumor published by Re/code reporters, Samsung will become Apple's sole chip supplier. Looks like the guys from Cupertino have finally made up their mind. The decision to choose the Korean manufacturer, not Taiwan Semiconductor Manufacturing Company (TSMC), is cased by the fact that Samsung uses a more advanced manufacturing technology and can produce more chips at a given time.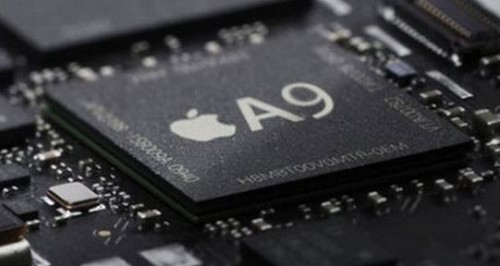 As I've already told you, Samsung can manufacture a 14-nanometer A9, which will be more efficient, but consume less energy that the current 20-nanometer processors found inside of the iPhone 6 and iPhone 6 Plus.
Longtime Apple rival and supplier Samsung will be responsible for manufacturing the A9 chips for Apple's next-generation iPhone and iPad, Re/code confirmed today. Over the past several months, there's been a lot of confusion over whether Samsung or Taiwan Semiconductor Manufacturing Company (TSMC) would produce Apple's A9 chips, but recent rumors suggest that Samsung's technological advances have put it ahead of TSMC.
As you probably know, both Samsung and TSMC produced A8 and A8x chips, which power the 4.7-inch iPhone 6 and the 5.5-inch iPhone 6 Plus. By the way, Taiwan Semiconductor Manufacturing Company got most of the orders for the manufacture of the processors.
[via MacRumors]

Leave a comment