News tagged 'айфон 4г'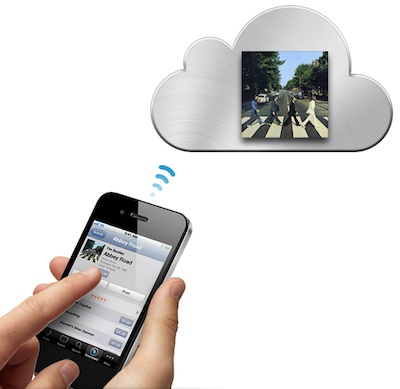 AppleNApps claims that Apple plans to release a new low-cost iPhone in the coming months. Such low-cost model of iPhone will contain significantly reduced onboard storage and instead rely primarily on streaming content from the company's new iCloud service. That is why some experts call that device as the "iCloud iPhone". But such service would put significant strain on wireless carriers charged with moving data down from the cloud every time it is needed.
We have three independent sources contributing to this report who are all connected to Apple in different capacities. The main takeaway is that Apple intends to launch two iPhone models in the fall with a full upgraded iPhone 5 as expected, as well as a cheaper iPhone which will be the iCloud iPhone.
The iPhone 5 will reportedly appear in a thinner form factor carrying the A5 chip. The iCloud iPhone will have almost the same components currently used in the iPhone 4.
One of our contacts is familiar with the design of the iPhone 4, and says that Apple is cutting the cost of making an iPhone 4 without sacrificing any of its qualities. The main cost cutting will come from Apple reducing on board storage, using a smoother yet cheaper aluminum back and siding, and already having a majority of the supplies on hand. The result will be a cloud based iPhone experience that is unique in the market that will be accessible to a large percentage of users because of the price point.

Leave a comment, read comments [1]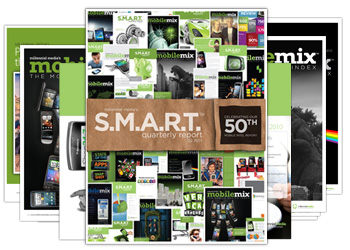 Advertising firm Millennial Media just issued its 50th Mobile Intelligence Report regarding trends on the mobile phone market on the basis of ad impressions. The report suggests some interesting conclusions about the general trends in the industry.

Leave a comment


As TiPb reports, the next iPhone will be put on the market in the United States on October 7th. The report suggests that iPhone 4S with better cameras and faster processor is more likely to be launched first than completely revamped iPhone 5. But it is impossible to say for certain because many contradictory rumors are getting around. The report also wrote it is quite possible that iPhone 4S could be a budget device. Apple is probably preparing both iPhone 4S and iPhone 5 for a fall launch. According to report, Retina Display iPad that was widely expected for a fall launch will likely not to be released until spring 2012.

Leave a comment


Since the release of iPhone 4 numerous reports have revealed its major success among consumers. Taking that into consideration it is easy to assume that many people will soon be selling their smartphones to save money on iPhone 5. According to GigaOm, many resellers are aware of that fact and has already started to prepare for the release of the next-gen Apple's smartphone.
The same thing happened last year, shortly after the iPhone 4 release. For instance, one of Apple resellers Gazelle announced that it had over 10 000 old iPhones to sell.

Read the rest of this entry »

Leave a comment


Omnivision Technologies, longtime supplier of camera sensors for iOS devices, has presented a new 8MP sensor that is claimed to be 20 percent thinner than any 8MP module produced for commercial use.

Leave a comment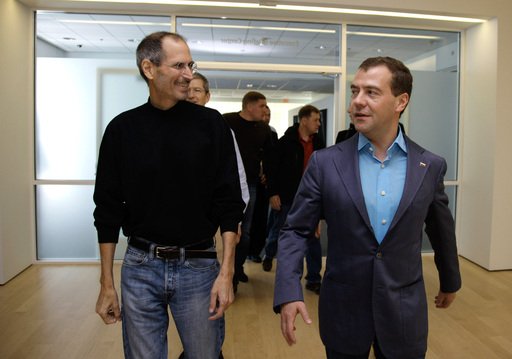 Bloomberg, pointing to RBC Daily's report, wrote that iPhone 5 will be put on Russian market this November, "almost immediately" after it will launch in the US. The report in Russian newspaper is based on information from unnamed device retailers.

Leave a comment