News tagged 'Google'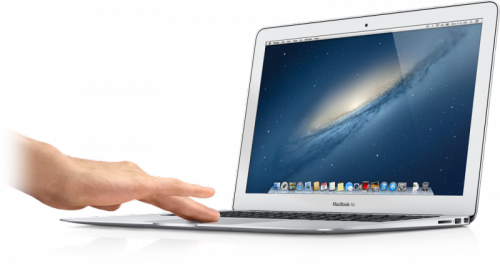 Taiwanese website Economic Times reports (via Macotakara) that Apple is preparing for a release of its next-generation MacBook Air in the third quarter of 2013.

Leave a comment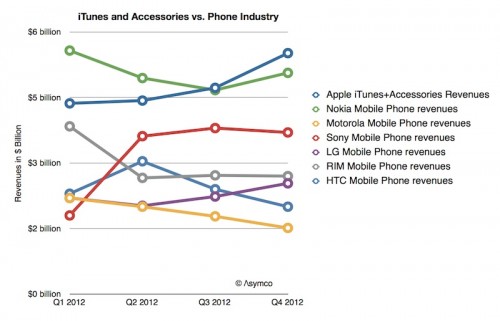 According to analysis by Asymco of Apple's revenue breakdowns, Apple received more money from accessories and iTunes sales than all other companies, except for Samsung, received from phone sales over the last quarter.

Leave a comment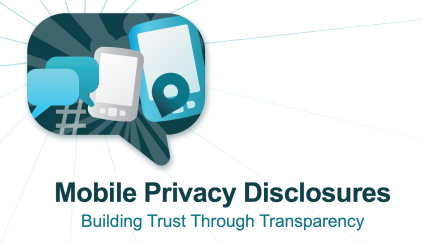 The Federal Trade Commission today published a report, where it recommends how key players in the mobile ecosystem can better inform their consumers about how their personal data is being used. In its report, the FTC named several companies, including Apple, Microsoft, Amazon, Google and BlackBerry as well as advertising networks, app developers, app developer trade associations and analytics companies.

Leave a comment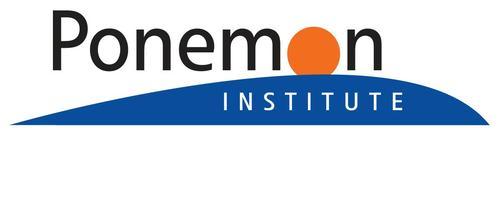 Apple has come out the top 20 list of largest organizations of consumer confidence. Apple's rate is 21 in the list of most trusted companies, and it is the lowest ranking in three years. Consumers were asked to name the organization, which they consider to be the most reliable in the privacy of their personal information in the survey.

Leave a comment