News tagged 'Microsoft'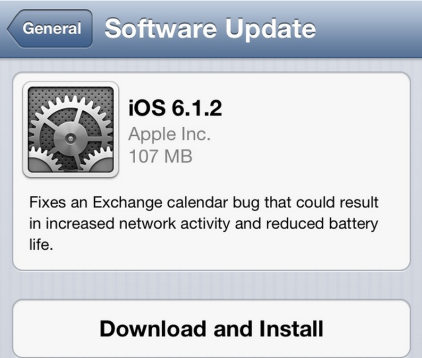 Apple has released iOS 6.1.2 to fix a bug with Microsoft Exchange Calendar.
Fixes an Exchange calendar bug that could result in increased network activity and reduced battery life.
Today's update also fixes the passcode bug that was found last week. There is no information, whether this firmware is jailbreakable.
You can update via OTA or in iTunes. Jailbreakers have to perform restore to upgrade to iOS 6.1.2.
You can download the new firmware from here.

Leave a comment, read comments [2]


German site iPhone-Ticker reports that next week Apple is preparing to release iOS 6.1.2 to address lock screen passcode issue and the Exchange bug found in iOS 6.1. The report notes that Apple will likely release the update before Wednesday.

Leave a comment, read comments [2]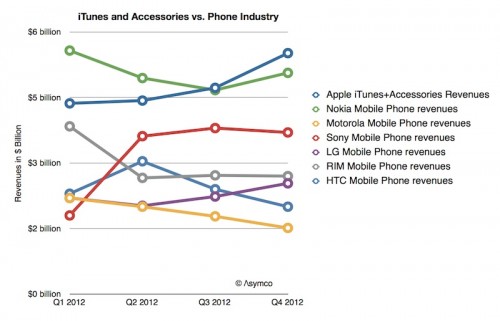 According to analysis by Asymco of Apple's revenue breakdowns, Apple received more money from accessories and iTunes sales than all other companies, except for Samsung, received from phone sales over the last quarter.

Leave a comment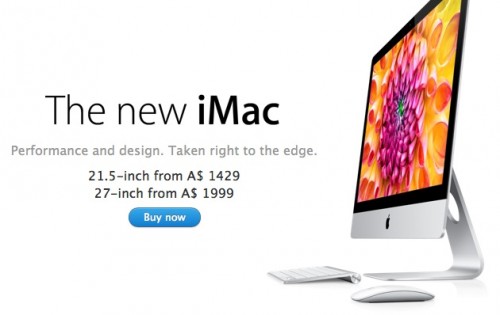 As Kotaku Australia reports, Australian government has required that Apple, Adobe and Microsoft explain why their product pricing in Australia is considerably higher than in the U.S.

Leave a comment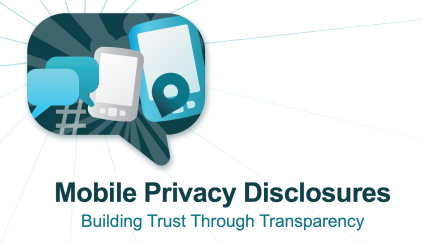 The Federal Trade Commission today published a report, where it recommends how key players in the mobile ecosystem can better inform their consumers about how their personal data is being used. In its report, the FTC named several companies, including Apple, Microsoft, Amazon, Google and BlackBerry as well as advertising networks, app developers, app developer trade associations and analytics companies.

Leave a comment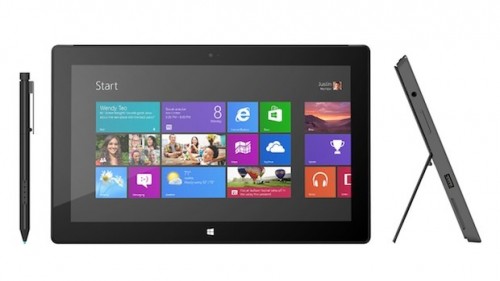 Today Apple announced that the new 128GB iPad model would go on sale on February 5th with a starting price of $799 – an attractive option for those who consider purchasing Surface Pro tablet when it debut on February 9th. Microsoft today also confirmed (via Engadget) that 45GB of storage space in the new Surface Pro will be used for Windows 8 and various preloaded applications, leaving owners of the 128GB model with 83GB of free storage. Microsoft said:

Leave a comment, read comments [2]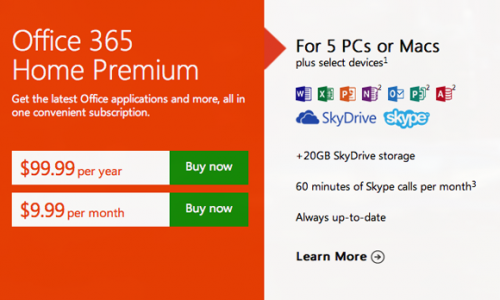 Microsoft announced the launch of Office software updates to devices based on Windows to new 2013 version as well as start of a new Office 365 subscription option.

Leave a comment

This month, a court dismissed Apple's false advertising lawsuit against Amazon in the legal dispute over the "App Store" trademark.
Apple and Amazon have been battling over the trademark for about two years, with Apple claiming the use of the "Appstore" name by Amazon to describe its online store for Android apps causes confusion amongst consumers and infringes upon App Store name.

Leave a comment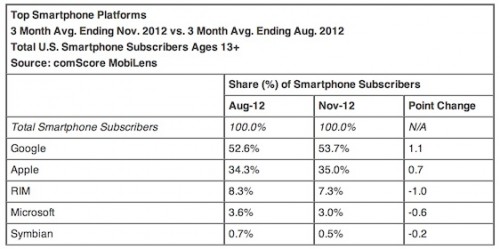 Today comScore published the results of its survey of mobile phone subscribers in U.S. for the September-November period, noting that 18.5% of mobile phone subscribers are using an iPhone, up 1.4% from the data for June-August timeframe. Samsung continues to lead the pack with 26.9% of the market share, up from 25,7% in the previous period, while LG, HTC and Motorola lost their shares.

Leave a comment