Apple, Adobe And Microsoft Required To Explain Higher Pricing In Australia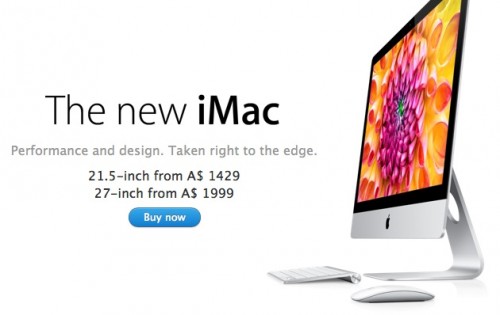 As Kotaku Australia reports, Australian government has required that Apple, Adobe and Microsoft explain why their product pricing in Australia is considerably higher than in the U.S.
The step comes after Microsoft, Adobe and Apple had refused to send their representatives to public hearings conducted by the IT Pricing Inquiry. All three companies have received summonses from the government, requiring them to attend a hearing scheduled on March 22. Parliament member Ed Husic warned that legal consequences would follow if companies fail to comply.
Apple's product pricing vary considerably by country, although comparisons frequently do not take into account taxes included in the base price in a number of countries, but not in the U.S.
For example, the 27-inch iMac is sold for $1799 in the U.S., $2054 in Australia and $2352 in the United Kingdom. But when deducting included taxes from those pricing, the iMac comes in at $1960 in the UK and $1867 in Australia, for price premiums of 8.9% and 3.8% respectively.
Traditionally, Apple has priced its product fairly higher in other countries, due in part to higher cost of business in a number of countries relative to the U.S. and as a buffer against volatile currencies.

Leave a comment