News tagged 'P55'

As noted by Global Equities Research analyst Trip Chowdhry, Apple has sold about 7 million Apple Watch units since the launch earlier this year. The number of devices already shipped to customers is noticeably smaller and is equal to only about 2.5 million. The expert predicts that the guys from Cupertino may ship as many as 40 million Apple Watch units to customers by the end of this year.

Leave a comment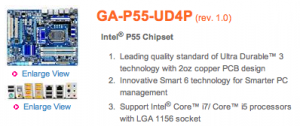 Many users are unable to sync their iPhones on PCs equipped with Windows 7 and Intel P55 Express chipset. Gigabyte is the first company who fixed this issue. They've released a beta BIOS that addresses the problem. Asus and MSI, which also use the P55 express on their motherboards, haven't issued any updates yet, but hopefully will soon.

Leave a comment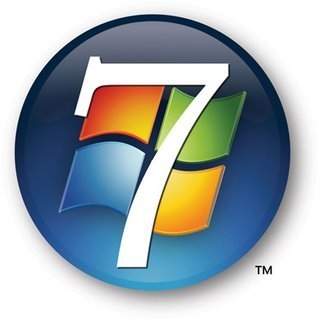 Microsoft Windows 7 will probably be a very popular OS. iPhone is already one of the most popular phones. So compatibility between the two is expected, right? Well, many users report in Apple forums that they get "error 0xE8000065" message whenever they attempts to sync. The problems might be in Intel P55 Express chipset's USB controller. We hope that either Intel or Microsoft will find a solution.

Leave a comment, read comments [1]