News tagged 'Shrek'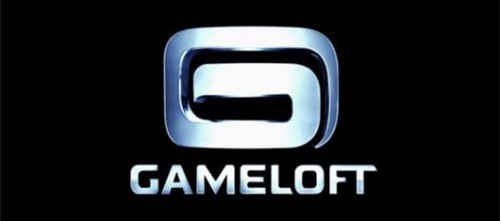 Gameloft did the same, just like EA. The sale is not as that big, but you can get several famous games like Asphalt, Nova and Starfront for $0.99. iPad games have the same low price. Take a look:

Leave a comment



Gameloft is having their own sale today with a few of their games reduced to $0.99. We're not sure how long this is going to last, so if you've been thinking about picking any of these up it probably is a good idea to do it now.
Here is a list of apps available at $0.99 for the Thanksgiving/Black Friday Sale:
Happy Thanksgiving!

Leave a comment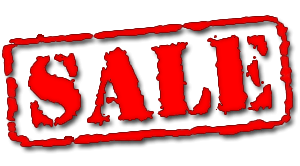 Here are a few interesting sales over the past couple of days:
And, we've heard of one major game that will be holding a sale soon. Firemint's Real Racing (App Store link) will see its first sale this weekend dropping from $9.99 to $6.99 temporarily. The sale should be live by Saturday morning, so keep that in mind if you've been holding out.
via toucharcade

Leave a comment