Games Sale: Silent Hill, Resident Evil 4, Dirt Moto Racing, Crash Bandicoot, and…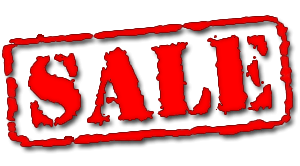 Here are a few interesting sales over the past couple of days:
And, we've heard of one major game that will be holding a sale soon. Firemint's Real Racing (App Store link) will see its first sale this weekend dropping from $9.99 to $6.99 temporarily. The sale should be live by Saturday morning, so keep that in mind if you've been holding out.
via toucharcade

Leave a comment