Navigon Car Mount for iPhone

Navigon has decided to produce a Car Mount for iPhone (just like TomTom). This is a much simpler version that only allows to keep the iPhone in position and charge via the cigarette lighter or USB: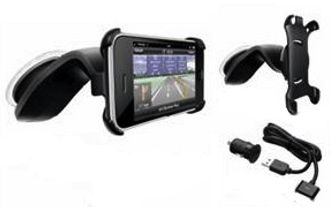 It will be avaliable in October and will cost less than $60. More advanced model with GPS module might appear later.

Leave a comment