1 Million iPads Had Been Sold In a Month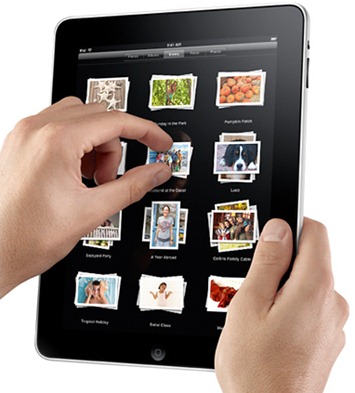 Today Steve Jobs revealed that last Friday Apple's iPad reached one million sales:
"One million iPads in 28 days -- that's less than half of the 74 days it took to achieve this milestone with iPhone. Demand continues to exceed supply and we're working hard to get this magical product into the hands of even more customers."
The company also revealed next facts:
12 million apps for iPad were downloaded from the App Store already;
1,5 million e-books were downloaded from the iBookStore;
5,000 applications were created specifically for the iPad (the number of apps for iPod touch and iPhone is more than 200,000)
There were no information revealed about a breakdown of 3G vs. Wi-Fi-only sales, but one analyst told that on Sunday 49 of 50 retail stores were sold out of both models.
Piper Jaffray's analyst Gene Munster predicts that the Wi-Fi iPad will be more popular and will take 60% of sales while iPad 3G-capable model will carry only 40% of overall sales. He also believes that Apple has already more than 1 million iPads, which proved to be true.

Leave a comment