Android Data Theft App Was Downloaded By Million Users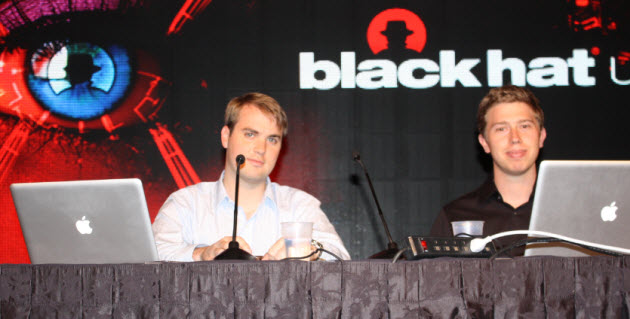 At the Black Hat security conference, which is being held this week, research firm Lookout told about malicious application that was found in Google's Android Market. It was collecting private data (such as phone's SIM card number, text messages, browsing history, voice mail password and subscriber identification) and then sending it to a web site imnet.us, which is owned by an unknown person in Shenzhen, China.
According to VentureBeat report, written by Dean Takahashi, an app was claimed to load custom background wallpapers and was submitted by Jackeey Wallpaper.

"The app has been downloaded anywhere from 1.1 million to 4.6 million times. The exact number isn't known because the Android Market doesn't offer precise data".
Lookout research also reveals that there are 47% of the apps in the Android market that have a third party code (that may contain malicious functions), while there are only 23% of such apps for iPhone. Moreover, iOS apps need to be approved before they will appear in the App Store. After installing they also can't make any harm to the operational system as they are forced to run in a sandbox environment. Though, that doesn't mean they can't send private data to anywhere.
You can find more information about iOS code obfuscation at http://morpher.com/faq/.

Leave a comment