Angry Birds maker apologized for the game's poor performance on Android devices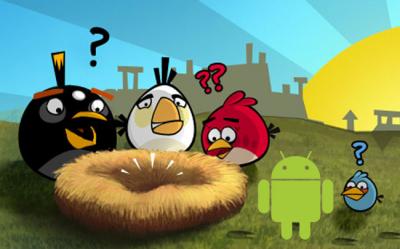 This week CNET reported that the developer of Angry Birds Rovio Mobile had apologized for poor performance of its game on some Android devices. The company told that it was too hard to deliver optimal performance for such a great variety of different devices, which can be explained by Android's platform fragmentation.

"So far, we have hesitated to create multiple versions of Angry Birds for the Android platform. But judging by the feedback we have received, we feel that by providing a lightweight solution, we are doing a favor for our fans. We are currently developing a lighter solution to run Angry Birds on lower-end Android devices."
Though Google explains that fragmentation offers a wider choice of devices to users, Apple's CEO Steve Jobs thinks of it as of "daunting challenge" for consumers and developers.
"Unlike Windows, where PCs have the same interface, Android is very fragmented. HTC and Motorola install proprietary user interfaces to differentiate themselves. The user left to figure it out. Compare this to iPhone where every handset works the same."

Leave a comment