Apple adds 12 more patents to lawsuit against Motorola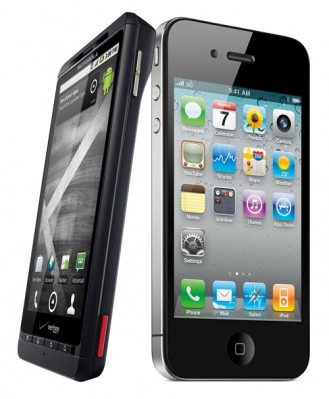 Apple added 12 more patents to their lawsuit against Motorola. So, the total number of patents that Apple accuses Motorola of violating reached 24. Motorola claims that Apple infringed on 18 of its patents that include 3G, GPRS, 802.11 wireless and antenna design and accused Apple in refusing to pay a license. Apple's motion to add 12 more patents to the lawsuit is just counter-suit against preemptive request filed by Motorola in October, which reference 11 patents 11 patents that Apple used in its suit against HTC but not Motorola.
Apple was called the "world's most-sued tech company" since 2008. For example, in 2009 27 patent infringement lawsuits were filed against Apple. Of course, responding to those claims takes lots of time and money.

Leave a comment