Apple and Google are getting on better

Google and Apple seems to be improving their relationship. It is proved by Google's chairman Eric Schmidt, who says : "These are two proud, well-run, different companies."
Apple and Google met on Allen and Company Sun Valley Conference where tech moguls meet every year. In fact, the two companies have always been quite close as the CEOs, Eric Schmidt and Steve Jobs knew each other for years. Eric Schmidt was even one of Apple's directors, before Android OS was launched and they competition with Apple began.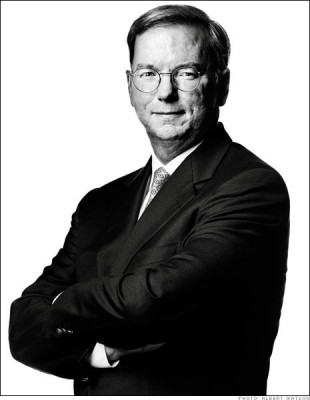 Still the companies' getting better may look a little unrealistic. Steve Jobs wrote in his biography
I would spend my last dying breath if I need to, and I will spend every penny of Apple's $40 billion in the bank, to right this wrong. I'm going to destroy Android, because it's a stolen product. I'm willing to go thermonuclear war on this."

Leave a comment