Apple Cut Prices For Touch Panels By Nearly 50 Percent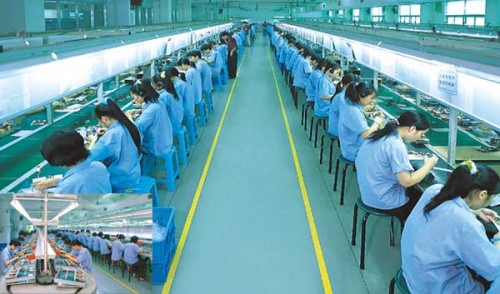 As DigiTimes reports, despite Apple's orders for touch panels from iPhone and iPad 2 have considerably grown for the third quarter, the company is said to place orders at about half the price of previous orders. This initiative could mean that Apple either attempting to lower BOM thus increasing margins at the expense of manufacturers, or the company is preparing for cutting prices ahead of new devices releases. The reports wrote:
"Wintek has received touch sensor orders from Apple at prices nearly 50% lower than the ones previously offered by the client. The impact of Wintek's low-margins is expected to ripple out to other downstream players".
This price cutting will lower usual profit-margins of the supplier and also involve other companies in the supply. The report also noted that Wintek has previously rejected Apple's low-priced orders.

Leave a comment