Apple Employees Will Receive $250 Off iPads And $500 Off Macs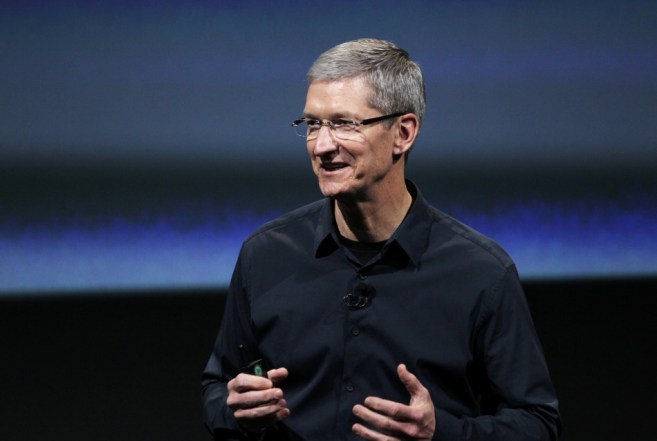 Among the various topics discussed by Tim Cook during yesterday's Town Hass session with Apple employees, he revealed some new perks for employees. Cook announced that company's employees would receive 250$ discounts on Mac purchases and $500 discounts on iPad purchases.
Apple will officially kick off the new discount program sometime during June 2012. The program will be available only for employees who have been working in Apple for at least 90 days and it can only be utilized once every 3 years. Reportedly, the program is for both retail and corporate employees, and it excludes the Mac mini. Currently Apple employees have a once-a-year 25% discounts on Macs. One report even claims that employees can use this discounts alongside the new ones.
In 2007, soon after the launch of the original iPhone, Apple has announced a similar employee benefits. Then, Steve Jobs announced that part time and full time employees would be given an 8GB iPhone.

Leave a comment