Apple hosting stealth iOS developer summit?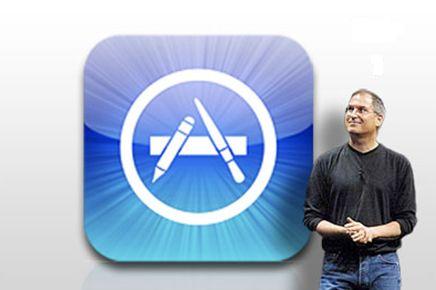 Apple is said to be hosting an exclusive, secret iPhone and iPad developer's summit in Cupertino, starting next Tuesday and running for 3 days, which the company is going to hold to improve the quality of software on the App Store. As known, this event will be a more intimate version of the iPhone Tech Talks that Apple held last year.
Of course, the stealth summit will be invitation only event, so Apple will invite only those developers, who it wants to see there. They will be granted time with Apple engineers, and may receive help with their applications. It is believed the event is timed to the release of iOS 4.2. It will be the first time then the iPad, iPhone and iPod touch will all be running the same version of iOS.

Leave a comment