Apple in talks to include the HBO Go service on Apple TV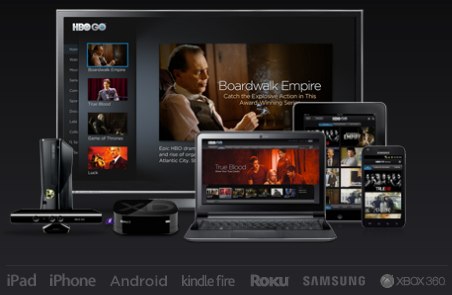 Bloomberg reports that Apple is negotiating with HBO to integrate video streaming service to Apple TV. HBO Go is a streaming service that lets HBO subscribers watch HBO content on PCs, tablets, consoles and other platforms.
Bloomberg:

Apple Inc. is in negotiations to start carrying Time Warner Inc.'s HBO Go application on Apple TV by mid-2013, according to two people familiar with the plans.

Cable and satellite subscribers who pay for HBO will be able to watch more than 600 hours of films and television shows on Apple TV, said the people, who asked not to be identified because the talks are private.
Currently, Netflix and Hulu Plus services are available on the Apple TV box, and the HBO Go service available on the iPhone and iPad.
There were many rumors about Apple's plans for television in recent years. Apple CEO Tim Cook did not leave details, apart from the fact that television is "an area of intense interest" for the company.

Leave a comment