Apple may have made enough iPhone 4S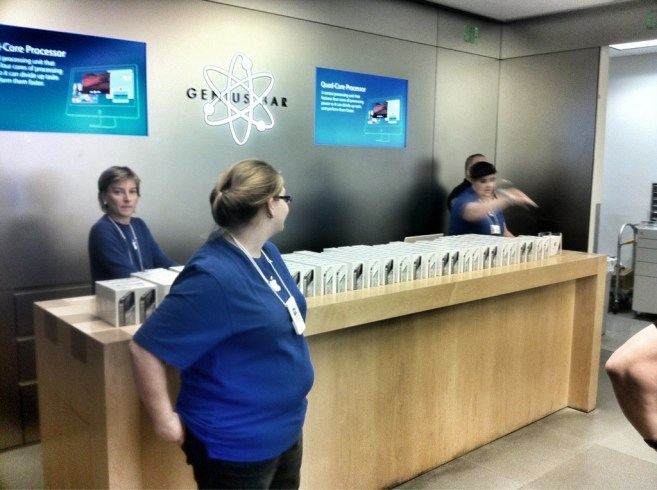 9to5mac reports that big lines are clearing and Apple Stores actually have some stock of iPhone 4S left over. The photo above illustrates a store in Naples, Florida. Also the lines are not as big as the iPhone 4 launch. And there are few reasons for that.
First of all, Apple now has more points of sale (AT&T, Verizon and Sprint Stores, BestBuy, Sam's Club, etc). Plus, users made lot's of online pre-orders, 1 million iPhone 4S were sold in the first 24 hours on 100 carriers (vs. 5 countries last year). Some say Apple will sell 4 million units in the first weekend alone.
Apple might has thought ahead this time and ramped up production well ahead of the release. There is not much new to the hardware, so this should be true.
Anyway that's good news for those who are trying to get it early from the Apple Store.

Leave a comment