Apple Opens New Flagship Store in Brisbane, Australia

Apple opened a new store in Brisbane, Australia on Friday. This store was announced in 2011, however, due to problems with contractors, it began working only this weekend.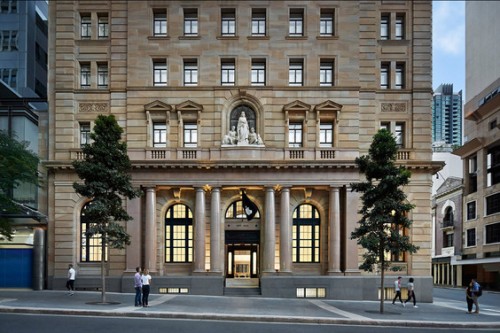 A lot of people visited MacArthur Chambers Apple Store on Friday. Moreover, in order to get one of the limited edition Brisbane store t-shirts, customers began standing in a line about 15 hours before the grand opening.
According to what Jonny Walker, a store leader, said to PerthNow (via MacRumors):
We are so proud of this store at Apple, it's got a stunning space now and we're really extremely proud to call it our home. When we took over the store a lot of the original historic elements were missing or in disrepair. What we've done is we've painstakingly restored it to its original glory.
The store is open Monday through Sunday. For more information on working hours visit Apple's official website.

Leave a comment