Apple Reportedly Sourcing Thinner Components for 2013 MacBook Air and MacBook Pro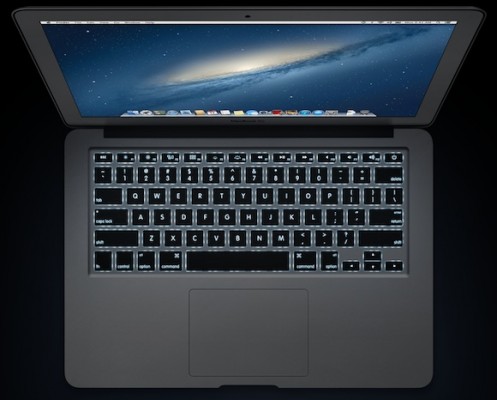 Digitimes reports that Apple is working with suppliers to develop a new process that will allow to shave 0.15 mm from the thickness of the light guide used to distribute lighting for the company's illuminated keyboard in the MacBook Pro and MacBook Air.
Apple will reduce the thickness of light guide plates for the illuminated keyboards in its MacBook Air and MacBook Pro models from 0.4mm currently to 0.25mm in 2013, according to sources in Apple's supply chain.
Since the current injection process for the production of 0.4mm light guide plates has been optimized to its limit, makers utilizing extrusion processes are likely to win orders for 0.25mm light guide plates, the sources indicated.
A difference of 0.15mm seems to be essentially imperceptible by users, but the company is likely pursuing the reduction for some purpose. The small reductions in thickness for multiple components are likely to pave the way for more significant overall reductions down the road.

Leave a comment