Apple requires manufacturers of accessories observe the Lightning corporate ethics.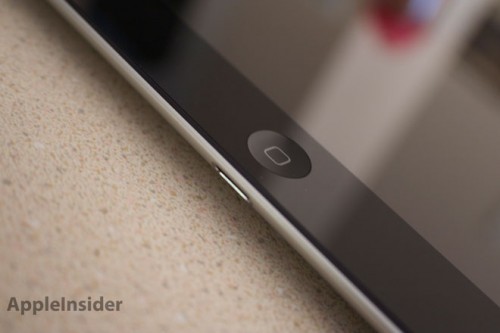 At the annual "MFi" conference, which was held in the Chinese city of Shenzhen, Apple notified manufacturers of accessories that they have to comply with the corporate ethics selling officially licensed products. According to TUAW, the certified devices such as "made for iPhone, iPad and iPod, will only be able from companies that adhere to corporate standards." The full document is available on the Apple website.
Corporate ethics only applies to Apple's partners and suppliers. But, under the new rules, all official members of Apple`s licensed accessories ecosystem will have to comply with strict rules. Author Michael Rose said that it is still unknown what sanctions will be applied for non-Apple rules. Details of the conference also show that Lightning jack on the iPhone 5 and iPad mini is waterproof. Third-party market of Lightning accessories currently suffers from shortages, because authorized vendors were waiting for a conference this week, so they can get certification from Apple.
The first official dealer of accessories compatible with Lightning products is Belkin, who showed new car charger and dock this week. Pre-orders are now available for accessories and their deliveries are planned for 15 November. Lightning cables have a built-in authentication chip, which can reject non-authorized accessories, technology was reverse engineering by some companies in China that producedunofficial Lightning cables. Last week, AppleInsider has learned that one cable is compatible with Lightning devices, although this was accompanied by low price to poor protection and cheaper components.

Leave a comment