Apple signs 10 year deal for massive Grand Central Terminal retail store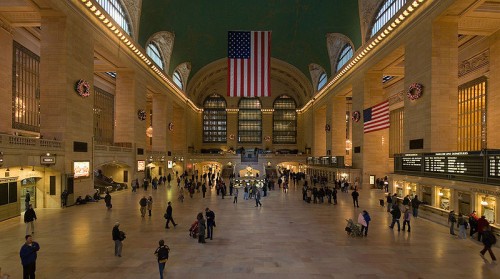 There were lots of rumors about Apple's plans to open the largest Apple Store yet within Grand Central Terminal.  And now they have came true as Apple signed a ten year deal with New York's Metropolitan Transportation Authority. The store will be the 23,000 square foot store in Grand Central Terminal, about 3,000 square feet larger than its largest existing store.
Apple will pay $800,000 in rent annually and in ten years the rent will go up to a million dollars annually. The Metropolitan Transportation Authority  said in a statement that the new Apple Store "has the potential to bring a great new shopping destination to iconic Grand Central Terminal and significantly increase revenues for the MTA's transportation system."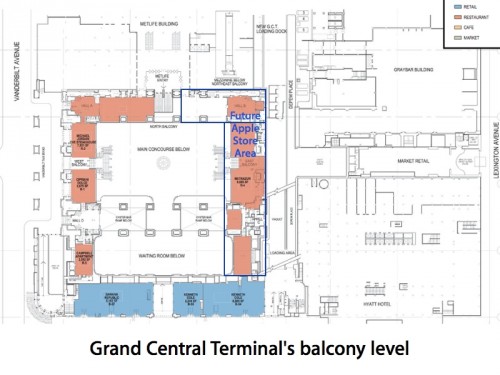 Leave a comment