Apple Sues Samsung, Samsung Fights Back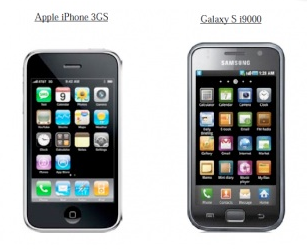 This Monday Apple accused Samsung of copying the design of the iPad and iPhone for its own Galaxy-branded tablet and smartphone products. Next day Samsung filed a counter-suit against Apple.

According to The Wall Street Journal, the South Korean electronics company used the design of Apple's mobile products in their devices, namely Nexus S, Galaxy S and Epic 4G smartphones and Galaxy Tab tablet. That became a stringent reason for Apple to file a complaint and thus start another patent lawsuit.
"Rather than innovate and develop its own technology and a unique Samsung style for its smart phone products and computer tablets, Samsung chose to copy Apple's technology, user interface and innovative style in these infringing products."
When Samsung's tablet was officially announced, APC Magazine noticed that the device and its accessories look very familiar.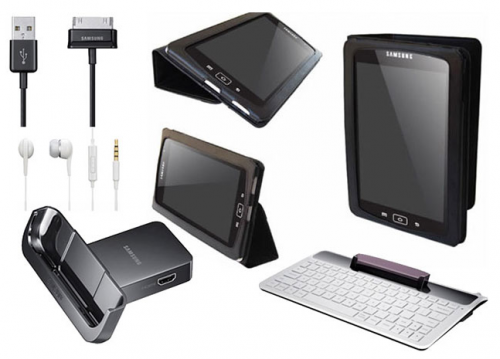 Next day (i.e. on Tuesday) Samsung officials informed that they believe Apple has also violated their patents related to wireless technology. Agence France-Presse reported that Samsung will "actively" respond to Apple's legal action and is going to protect its intellectual property.
"Apple is one of our key buyers of semiconductors and display panels. However, we have no choice but to respond strongly at this time".
Besides the fact that Samsung is an Apple's rival on the market of mobile devices, the company is also a maker of custom chips, flash memory and liquid crystal displays used in many Apple's products. Moreover, Apple was expected to become the largest Samsung's customer in 2011 with $7.8 billion in purchases planned.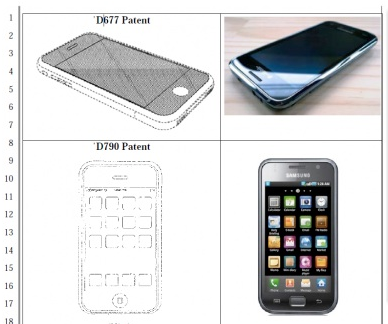 Leave a comment