Apple Testing IPhone With LTE Support?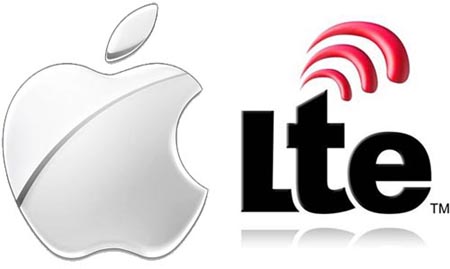 As you know release of the next-generation iPhone is expected in September. It's not clear yet whether this smartphone will support 4G transmission technology LTE (Long Term Evolution), but BGR wrote that Apple and some mobile carrier in US have already tested iPhone models with LTE support.
According to BGR, to make sure that this information is credible it is enough to look on the code snippets below that was obtained from the firmware of one of test models. Needless to say this doesn't guarantee that iPhone 5 will support LTE, but at least now we know that Apple is actively worked on iPhone with the LTE support.
The iPhone 5 is said to support technology of HSPA+ for GSM networks, which is presented by many mobile carriers as "4G". Also carriers are beginning to offer 4G LTE technology that is capable to provide faster data speeds.
However, as we know the main disadvantage of all LTE-capable devices is they are quite bulky and have relatively short battery life. Due to this reason, Apple is reluctant yet to set up LTE iPhone production. To overcome these disadvantages, Apple needs appropriate chipsets that are reportedly set to release in early 2012.

Leave a comment