Apple Testing LTE in iOS 5 and Hiring More LTE Engineers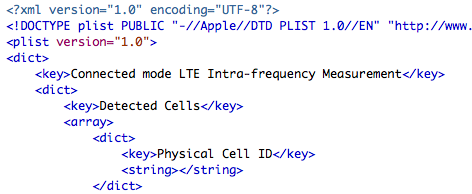 Early last week there appeared some rumors that Apple has been testing a 4G LTE-enabled iPhone with carriers. In an "internal iOS test build" was found a property list file (.plist) for LTE. This might mean that Apple was already testing LTE hardware. This LTE.plist file, however, was found only in some of the builds (GSM iPhone 4, CDMA iPad 2) and it was related to Apple's internal "Fieldtest" application.
LTE is the term the next generation wireless broadband network that is currently being deployed by both Verizon and AT&T. Data speeds for LTE should be significantly faster than the iPhone's existing 3G network.
Other rumors suggest that it is unlikely that Apple will make the jump to LTE so early with the iPhone 5, because, as Apple's Tim Cook said, the first generation of LTE chipsets forced a lot of design compromises, and Apple was unwilling to make those compromises. Such compromises could include very short battery life for mobile phones.  But, as far as we know, AT&T had installed 4G LTE equipment in a major Apple retail store and Apple had put out a job listing for field test engineers with expertise in LTE.

Leave a comment