Apple to present new iPads, iMacs, OS X Yosemite on October 16th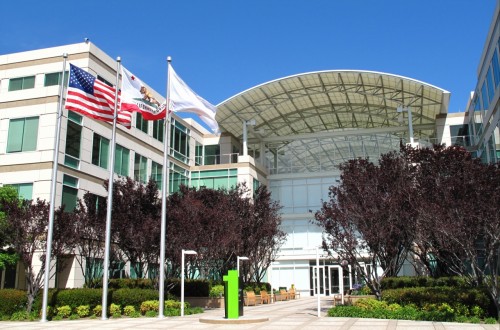 Apple will reportedly hold a special event on October 16th to launch new iPads, iMacs, and OS X Yosemite, according to Re/code.
Sources tell Code/red the company will hold its next special event on Thursday, Oct. 16 — not the 21st. Headlining the gathering: The latest updates to its iPad line, along with those new iMacs that 9to5Mac told us about earlier this week. Also: OS X Yosemite. Given the breadth and spectacle of Apple's September event, this one will be a more laid-back affair held at the company's Town Hall Auditorium in Cupertino, without any mysterious white structures and awkward one-song concerts.

Leave a comment