Apple to Release iOS 7.1 in March

Apple has recently seeded a new iOS 7.1 beta to developers. You already know this, however, there's something you don't. According to the latest news, the company from Cupertino will officially release iOS 7.1 in March.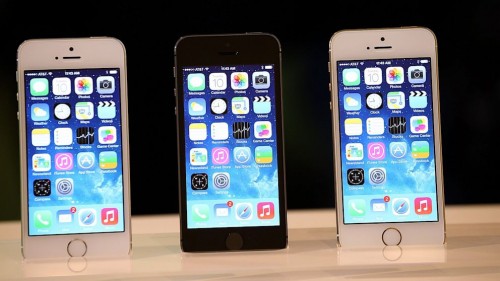 As noted by MacRumors,
Apple has seeded a new build of iOS 7.1 to its "testing partners" or carriers, reports BGR, with a public release of the software set to come in March. A March launch of iOS 7.1 would mark more than four months of testing, as the first iOS 7.1 beta was seeded to developers in mid-November. iOS 7.1 beta 2, the version currently available to developers, was released in mid-December.
The release of iOS 7.1 will take place in March, so the purported next-gen iPhone with 4.9-inch screen will be running this particular iOS version, I guess. Let's wait to see if I'm not mistaken.

Leave a comment, read comments [1]