Apple to Release iPad Air 2 in Gold Color?

According to the latest report from reliable insiders, the guys from Cupertino are planning to release a gold version of their next-generation full-size iPad nicknamed iPad Air 2. The gold version of the 9.7-inch tablet will be available together with the usual silver and space gray models, Bloomberg reporters write. If Apple releases a new iPad Air model, company's tablet lineup will match the lineup of the iPhone 5s, which is also available in three different colors.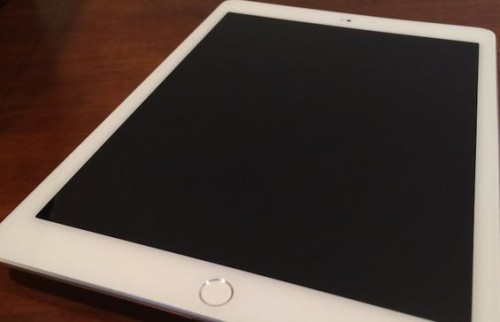 Adding a new color, Apple is trying to boost its tablet sales that have decreased over the last months.
New versions of the company's 9.7-inch iPads, anticipated to be unveiled this month, will include gold as a choice of color for the rear metal cover, adding to the silver and gray available for the lighter iPad Air, the people said, asking not to be identified ahead of an announcement. That brings the color palette into line with the iPhone 5s, which come with silver or gold backs for models with a white faceplate, and space gray for those with a black front.
As it was mentioned above, the new iPad Air 2 will be released this month. Samsung will reportedly become a major supplier of the 9.7-inch display panels.
[via MacRumors]

Leave a comment