Apple to Release New Gadgets with Sapphire Glass Solar Power Panel - Rumors

According to the recent rumors, the company from Cupertino is seriously thinking about embedding its would-be gadgets - smartphones, tablets, laptops etc. - with sapphire solar power panels. One year ago, Apple filed a patent for integrated touch sensor and solar assembly. Moreover, there's another Apple's patent granted just a couple of days ago - the one that describes a new MacBook with a touch sensitive panel on a lid capable of capturing solar energy.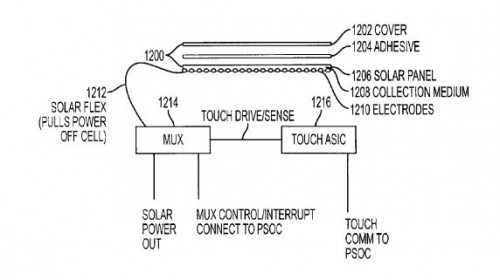 The integrated touch sensor array and solar cell stack-ups may include electrodes that are used both for collecting solar energy and for sensing on a touch sensor array. By integrating both the touch sensors and the solar cell layers into the same stack-up, surface area on the portable device may be conserved.
That is why the guys from Cupertino may use sapphire glass solar power panel to protect and improve the battery life of the next-gen iPhone 6, analyst Matt Margolis says. And you know what? I agree with him.

Leave a comment