Apple to Release New iMac Soon - Ming-Chi Kuo

Apple may soon release a new iMac with a "much better display". Such rumor has been recently published by a well-known KGI Securities analyst Ming-Chi Kuo. The expert has also suggested that Apple may equip new iMac lineup with more powerful and energy-efficient Intel processors.  Ming-Chi Kuo has a good track record when it comes to the releases of Apple gadgets, that is why his prediction looks plausible.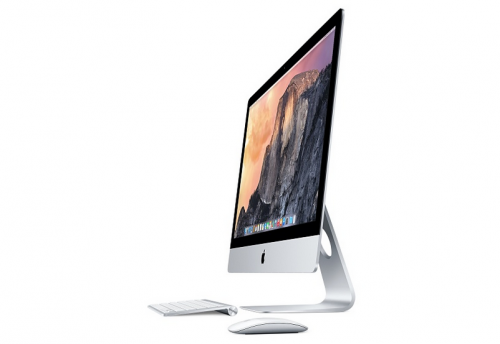 The exact date of the release remains unknown. It is unlikely that Apple plans to announce new desktop computers at the September media event devoted to the next-gen iPhone. Most likely, the debut will take place in October or November.
Apple will soon debut new iMac models that feature a "much better display", according to KGI Securities analyst Ming-Chi Kuo. The upgrade is also expected to bring more powerful Intel processors.
Last year, Apple released an iMac with a 5K Retina display. Except for this one model, the iMac lineup has remained unchanged since 2013. Kuo predicts that the updated computers will help iMac sales to reach the one million units this quarter.
[via iClarified]

Leave a comment