Apple to Use iBeacon in Retail Stores to Assist with Sales

The company from Cupertino will start using iBeacon technology in the Apple Retail Stores across the USA to assist with sales and various services. For those who don't know, iBeacon is a kind of indoor positioning system based on Bluetooth. It consists of transmitters that are capable of detecting nearby iOS 7 devices and notifying of their presence.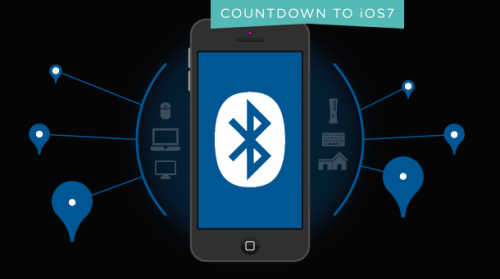 According to 9to5mac,
An iBeacon system could allow a store to install transmitters that would wirelessly connect to an iPhone and tell the phone its location with respect to items on shelves.

[...]

The sources say that the technology will be used in tandem with an upcoming update to the Apple Store iPhone app. The service will allow a customer to walk up to a product and then receive a notification on their iPhone with additional information such as pricing and features.
With time, I believe, the iBeacon system can possibly become one of the most progressive and effective marketing technologies.

Leave a comment