Apple Wanted To Purchase Palm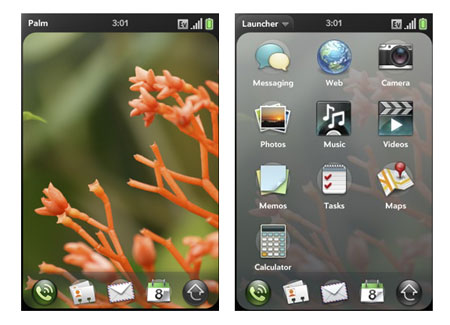 Yesterday Silicon Alley Insider reported that Palm had a chance to be acquired by Apple, but eventually HP's bid was higher. Referring to an anonymous source that was familiar with the negotiations, author Dan Frommer wrote:
"Apple was mostly interested in Palm's huge library of intellectual property and patents (450+ patents on file, another 400+ applications on file). And unlike some other bidders, Apple even seemed committed to funding Palm's operations, perhaps to challenge RIM's dominance in the keyboarded segment of the smartphone industry, our source says."
It is reported that Google also wanted to purchase Palm to spite Apple, but the company didn't know whether Apple was actually bidding for Palm, so no moves were made in that direction.
Eventually HP acquired Palm and now has plans to use its webOS in company's future tablet devices that will compete with Apple's iPad.

Leave a comment